One of the very first 'other European' cuisine cultures introduced in the Netherlands was the Italian cuisine. Dishes such as spaghetti Bolognese, pizza and penne all'arrabbiata became an instant hit. And now, with the renewed popularity of Italian restaurants in Amsterdam (according to culinary journalist Mara Grimm), we had to share our favourites with you.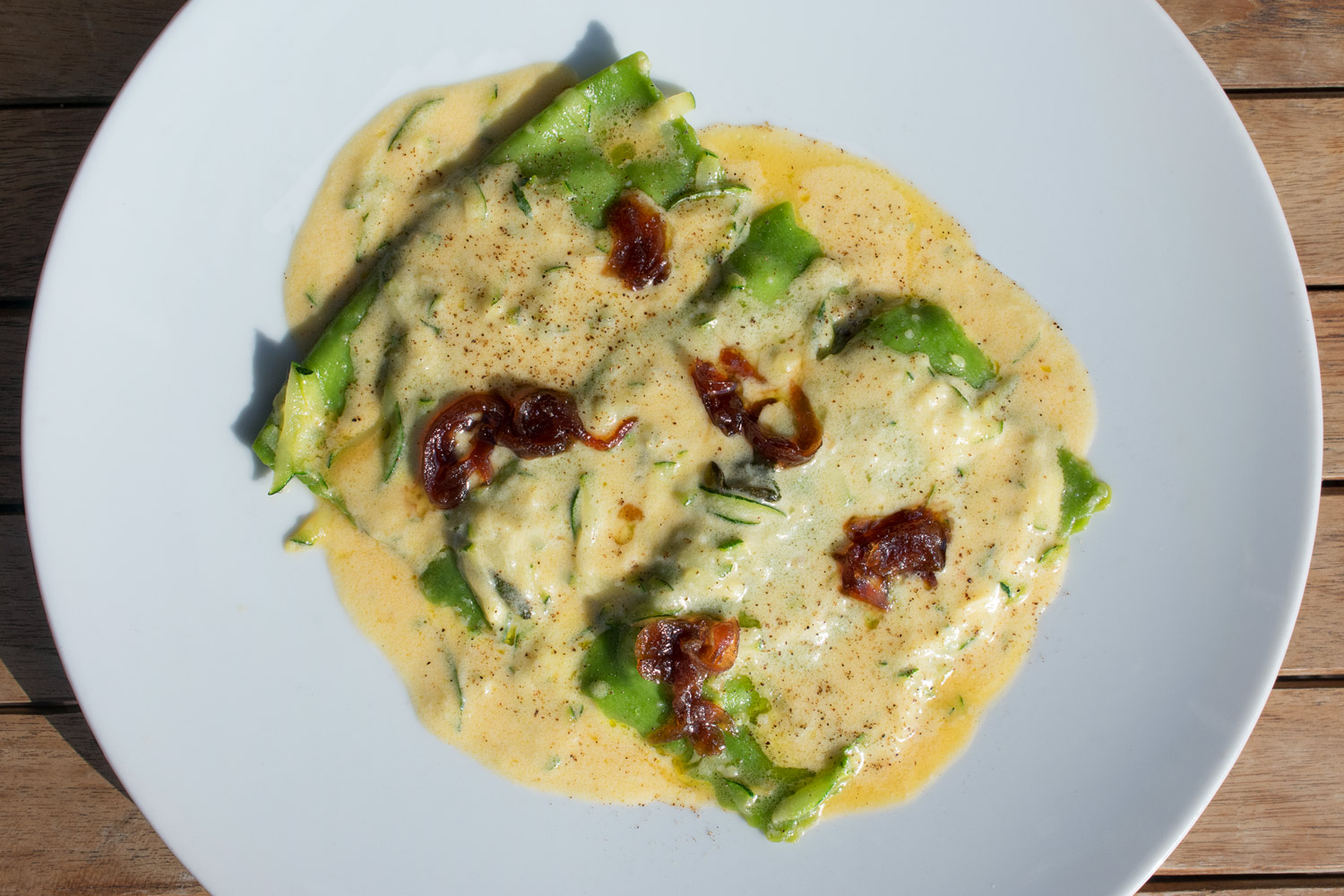 This restaurant isn't really suggested by us, it is suggested by one of the local Amsterdammers we get to interview every once in a while. Photographer Iskandar Kley mentions Trattoria That's Amore as one of his favourite Italian restaurants in Amsterdam. He describes it as: "..simple yet delicious Italian food."
If you want to taste Italian food the way mama used to make it, you have to go to Pazzi. A new generation of chefs is currently creating the best antipasti, wood oven pizza's and tiramisu in both the Jordaan as Amsterdam-West. Almost all of their ingredients are directly imported from Italy and therefore guarantee rich flavours.
Somewhere in Amsterdam-Noord, at van der Pekplein 11 to be exact, lies the Italian restaurant Il Pecorino. What started out as a small shop with Italian delicacies such as pecorino, the famous Italian sheep cheese, evolved to a restaurant. Here, you can enjoy a lot of different Italian dishes. And if you're only going for a drink: they have 12 different kinds of San Pellegrino soda. A reason to visit even more!
It seems like we gave you some great restaurant recommendations. If you're curious about getting to know more restaurants in Amsterdam though, check this out.