Everyone knows the Amsterdam posters with the city map on it. It is a nice addition to your home and it looks great too. But, there are so many more options considering Amsterdam merchandise. So we researched our way around Etsy and found great creative shops with original Amsterdam goods. A unique treasure for you or your home.

1. WEARHOUSES
Designer Daniella van Gent knows her way to a woman's hand. With a ring or bracelet designed by her it is possible to wear a canal house in the blink of an eye. We're especially fan of the rings!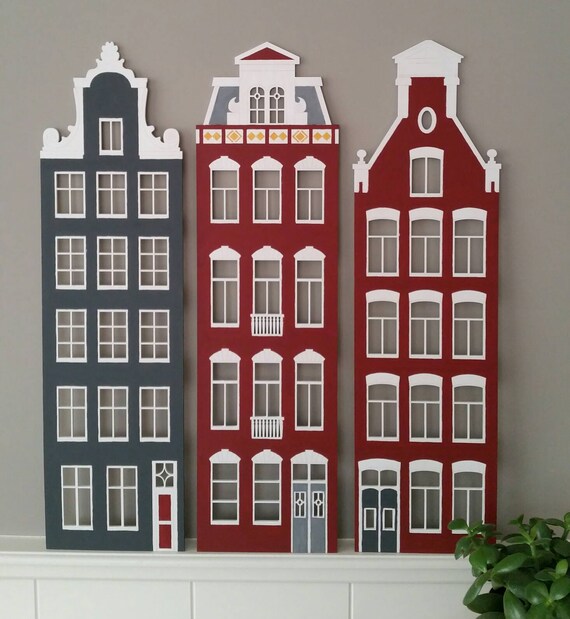 2. 3SISTERSDESIGNNL
It is not what the name might suggest. There are not three sisters designing, but a couple. Their inspiration comes from architecture around the world. This is probably why they've chosen to create these handmade wooden houses. A real treat for your home!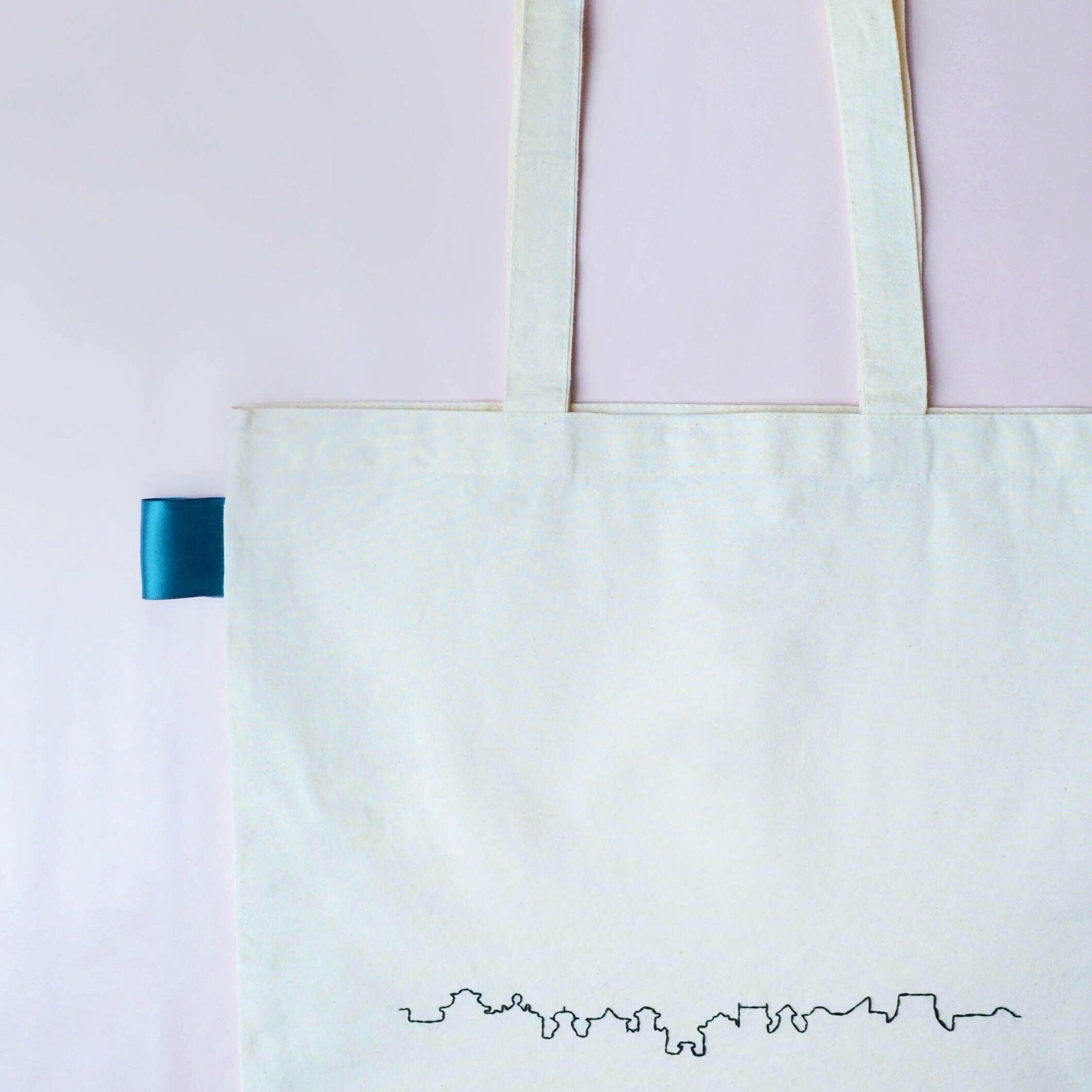 3. INNERGRANDMACRAFTS
This shop makes sweet things with love. Like this skyline bag for instance. And, what's in a name, the goods are all handmade. So you're sure you have something pretty unique in hands when buying an item from Inner Grandma Crafts.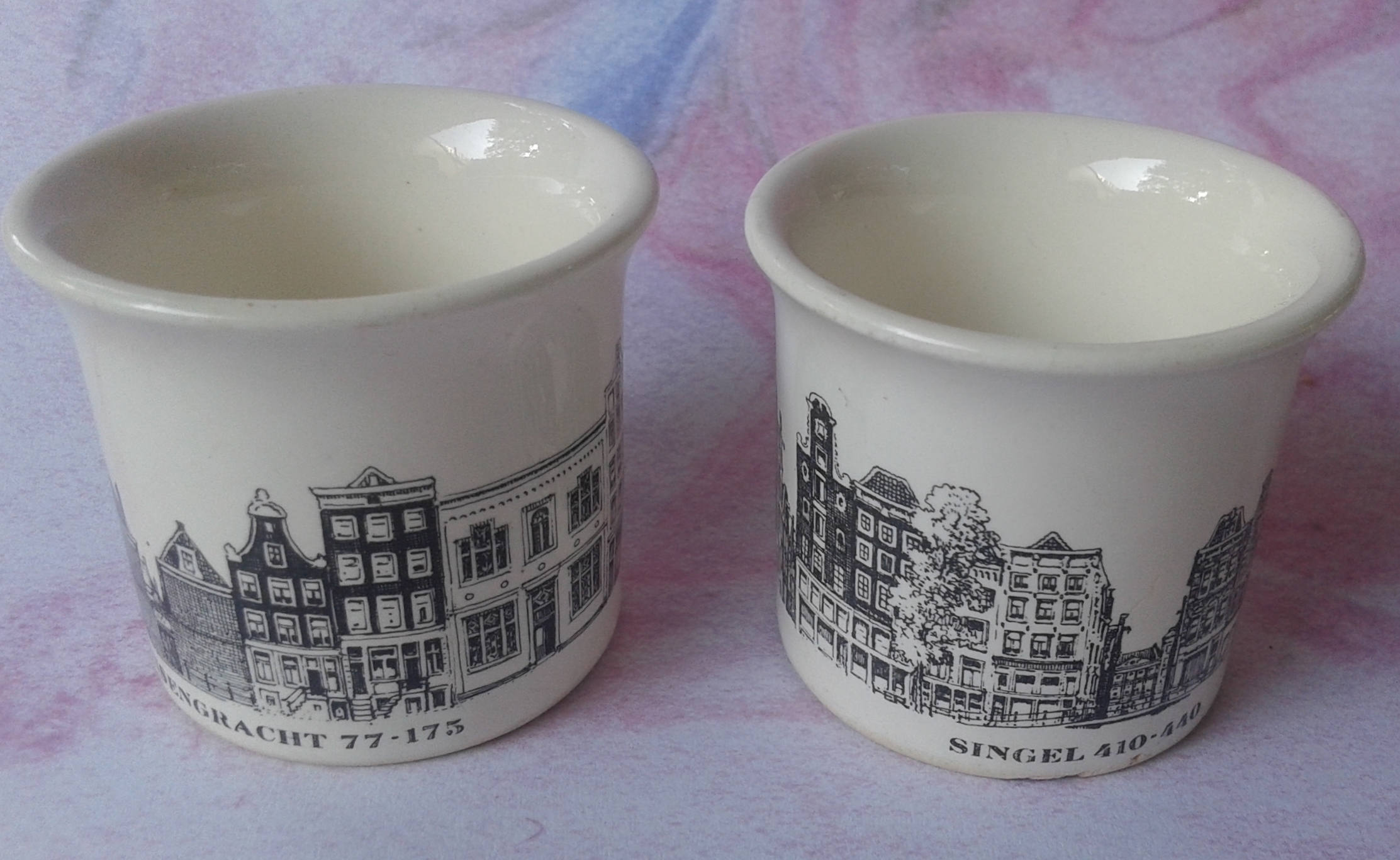 4. GOVINTAGETR
Etsy is also known for its vintage goods and that is what GoVintageTR sells. Like these two very cute and very old egg-cups for instance by Villeroy & Boch. The shop is loaded with more vintage plates, spoons and cups. Enough to create a beautiful Dutch table setting with.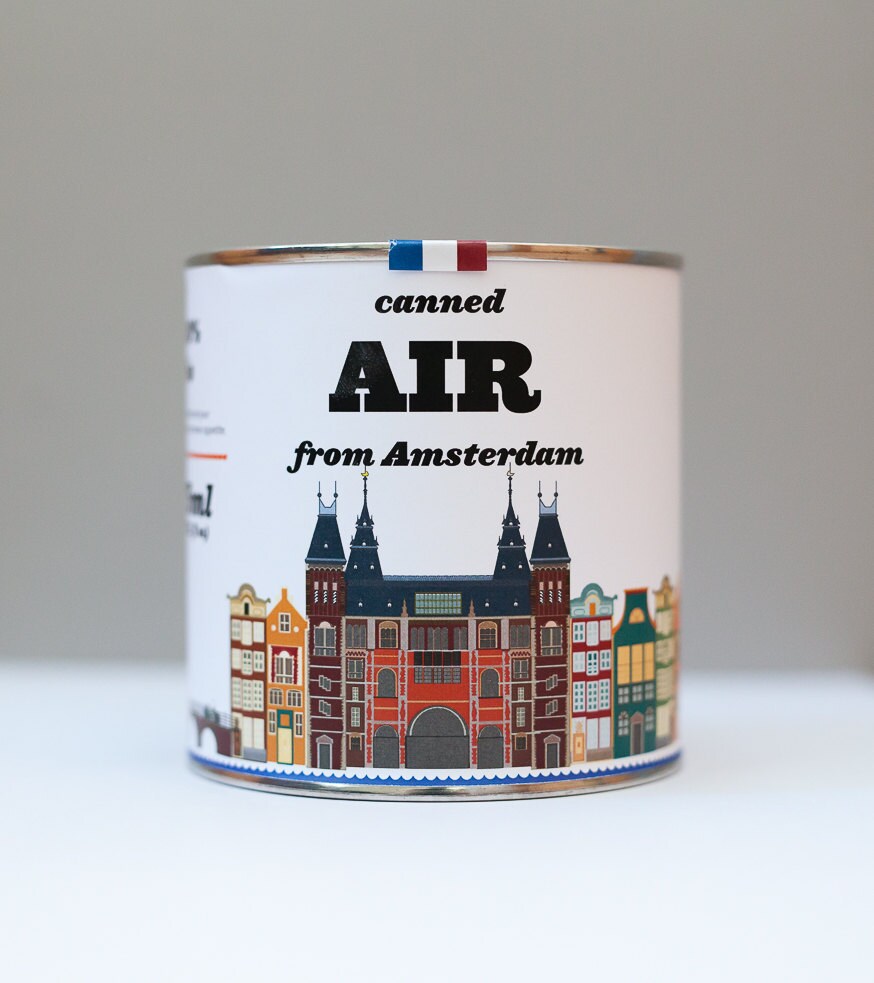 5. COOPERATIV
We kid you not, this is a true item: canned air from Amsterdam. Of course, we know that this isn't real air. But if you want to have a well-designed can in your home, this is kind of funny. It can also be a funny souvenir for one of your friends.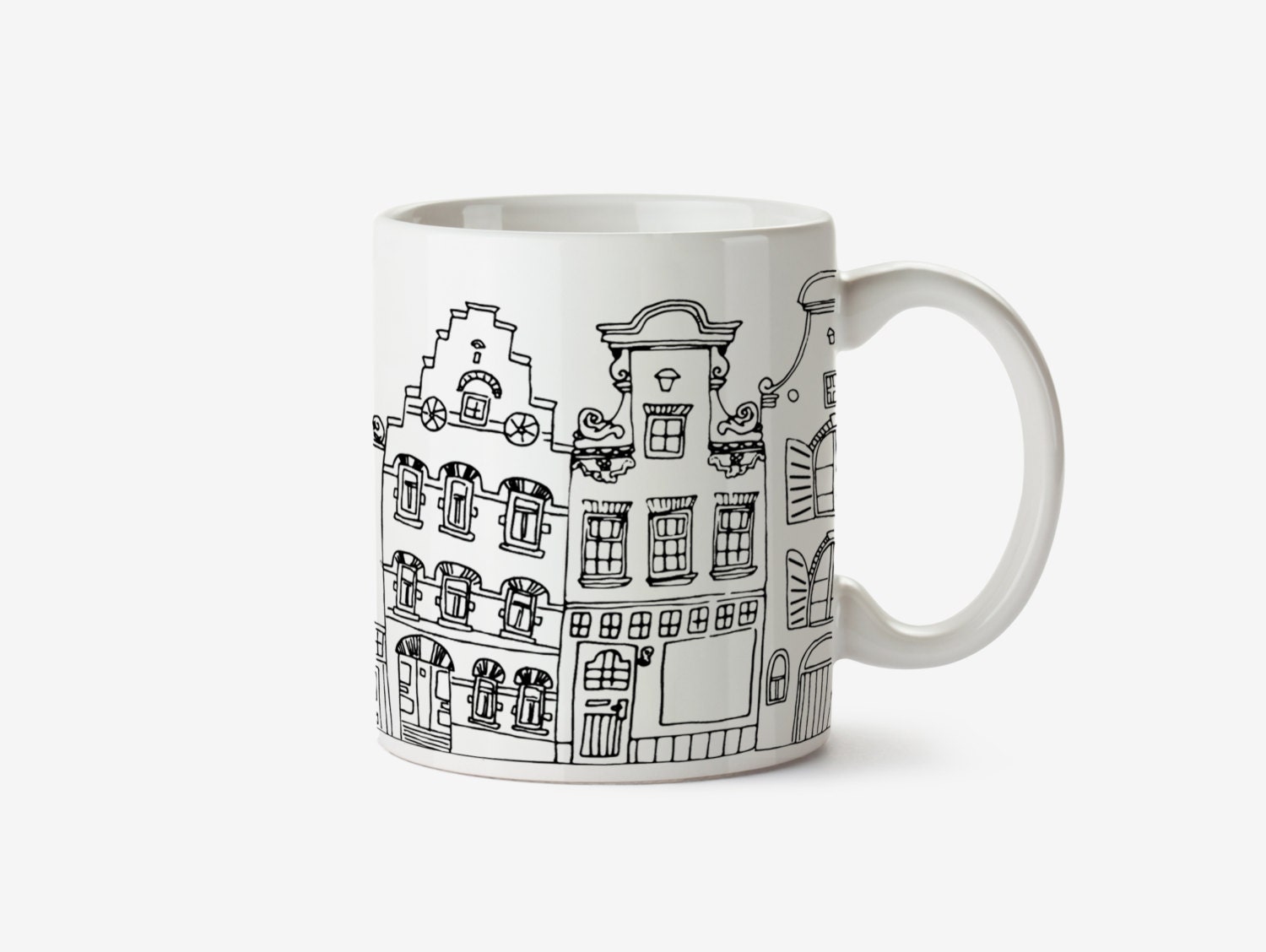 6. LOVEYOUAMSTERDAM
By far our favourite shop. Love You Amsterdam is a project by Italian designer Giulia Malaponti / Julia Bridge. It started in the fall of 2014, soon after she moved to the Netherlands. LYA is a collection of hand-drawn accessories ranging from t-shirts and bags to tea cups and coffee mugs, as well as paintings and other art.